TO USE THIS SITE
Simply click open each gallery, listed on the left
to see each work for sale.
Archival quality prints of many paintings
are available.
To check, please see CONTACT page
to emaiL
People often ask me the circumstances behind each painting,
so I've added a storyline to each as you click on.
NEW FEATURE: If you click on the ARTIST'S VIDEO button,
you can see me at work
in various locations.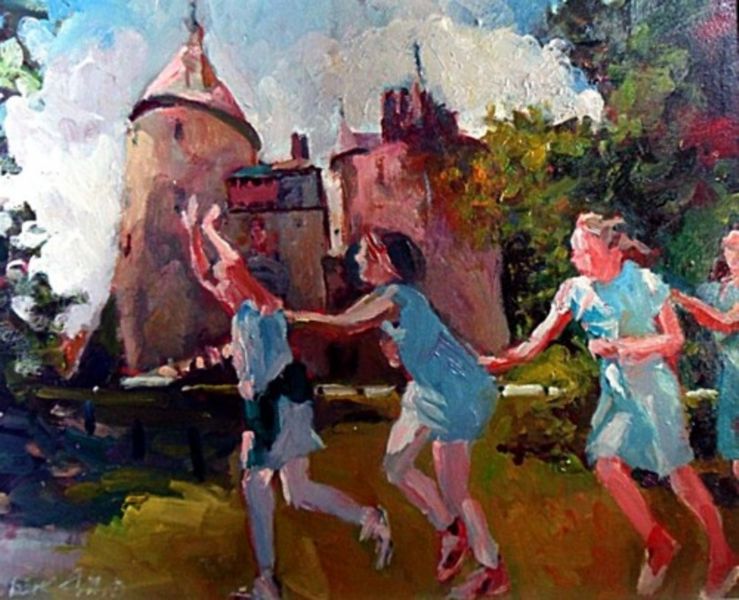 "You seem to capture everyday scenes, which people can identify with in these super paintings"
Sue & Barry Jones, Conway
"Such a great pleasure to see your work..."
" I love Bert Evans paintings. He makes the ugly "beautiful" and the everyday "special"!"
Jenny Sims writer, editor, media consultant
" I'm thrilled with my portrait"
Frank Vickery, playwright
Out of respect for the artist, I ask all visitors to this site not too reproduce any images,
without the permission of the artist.